Message from Chairman (PIHS)
PIHS is a leading Institute in Pakistan with a particular emphasis on "understanding and improving lives", as our motto goes. It has an important role to play in the health care sector in Pakistan and has vision to help bringing improvements in health care education, creation of hitherto largely missing research infrastructure, and establishment of the Institute run health care delivery system as an adjunct to the existing federal and provincial systems to help improving the quality lives of people in Pakistan
PIHS holds a huge responsibility to ensure quality and standard education in nursing and health sciences among its students through trainings, workshops, and seminars and research, so that they serve the underprivileged society in the country and humanity at large. All those who join .PIHS, will be provided equal opportunities to grow as rounded individuals and the best care givers, taking merit and transparency as our guiding principles.
Learn More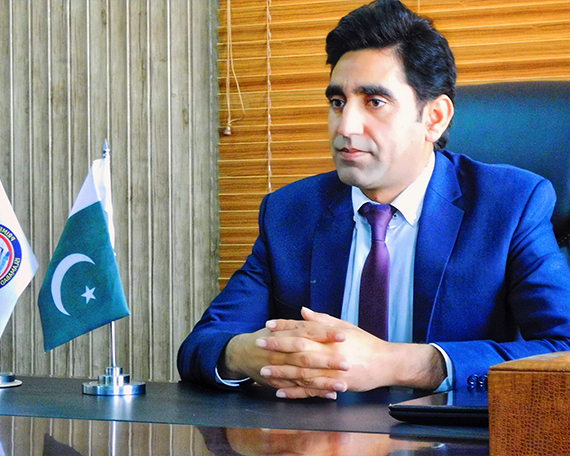 60
CERTIFIED TEACHERS

880
STUDENTS

230
ONLINE STUDENTS

20
COURSES
Our Programs/Courses Offered
Affiliations
Prime Institute of Health Sciences (PIHS) has built a reputation in the field of health professionals and make a beneficial contribution to the society by providing educated and skillful individuals. We are pleased to announce that PIHS has affiliation with the following Universities/ Hospitals/ Institutes for Degree/Diploma Programs.